Entrepreneurs are a unique type of business owner with unmatched passion for scaling their business and a willingness to take risks. Because their needs are unique, we take a tailored approach to solving each challenge they face – and we don't do it in the typical "lawyery" way.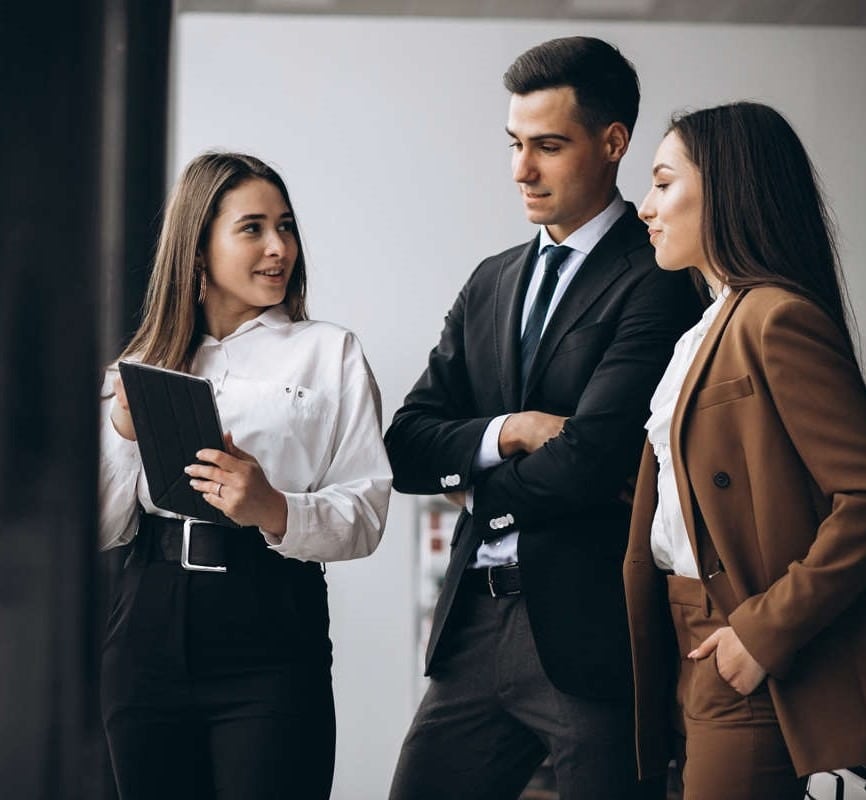 It's our mission to create a uniquely positive lawyer client relationship with our entrepreneur clients, by using a psychology, business, and then law approach to address their concerns.
We wanted to build a firm that was different. Not just different, but better and different.
The MLG team is built on a culture of telling the kind truth. Our clients know their business better than anyone, so it's our job to be their support system and to help find the best possible approach to achieving their goals. 
We are always looking to grow our firm with ambitious and passionate team members. If you'd like to learn more about working with us, check out our Careers page.