We do one thing: represent entrepreneurs.
We serve as the outside legal counsel for businesses throughout the Maryland, Virginia, and D.C. metro area. Our clients range from startups by serial entrepreneurs to well established companies with hundreds of employees.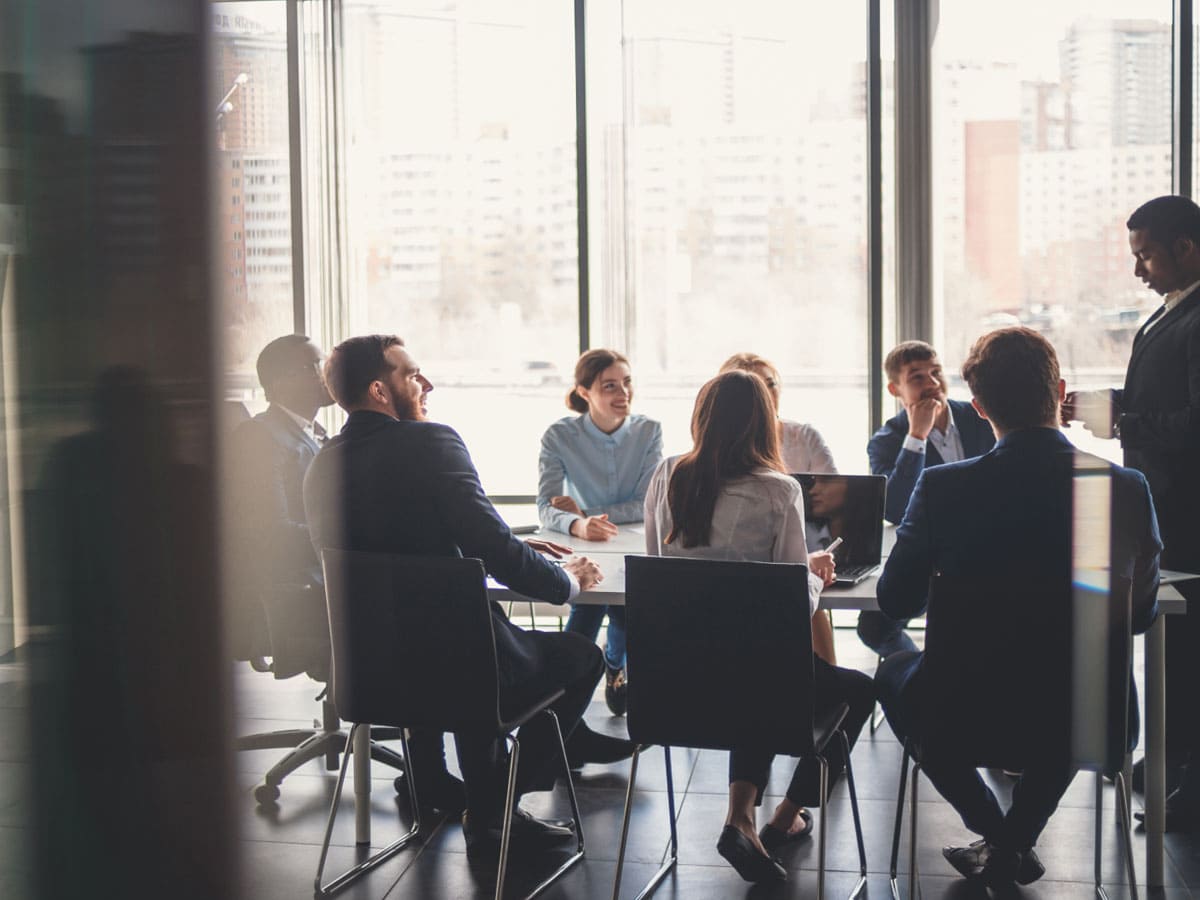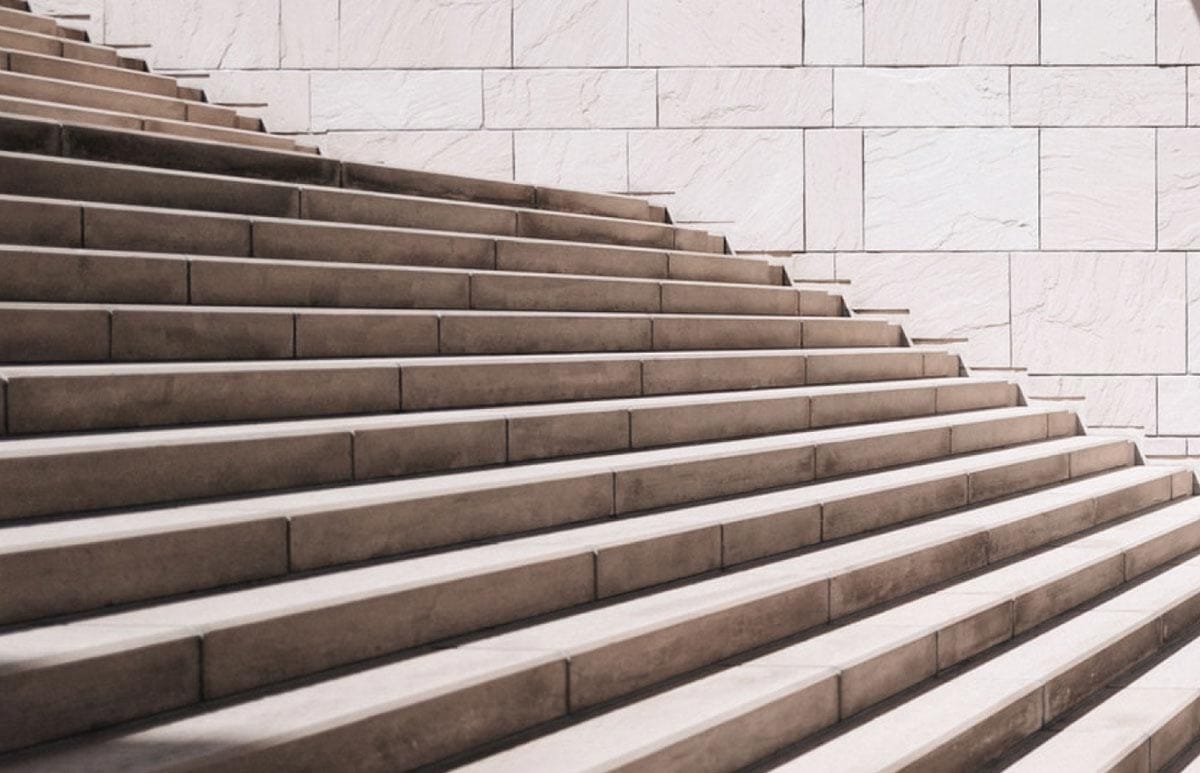 Speedbumps Eliminated from our Clients' Business Lives
What's a speedbump? It's anything that has an adverse impact on your momentum. Psychology, business, and then law.
We take pride in providing top quality legal services to our clients, but we don't do that in the typical "lawyery" way. Everything we do is centered around creating a uniquely positive relationship with our clients by using a psychology, business, and then law approach.
Accessible Engagement Plans
Entrepreneurial Experience
Interesting things and important stuff.
The weak, the strong, the rich, the poor, the young, the old… you get the idea. Estate Planning is important for many reasons, one of…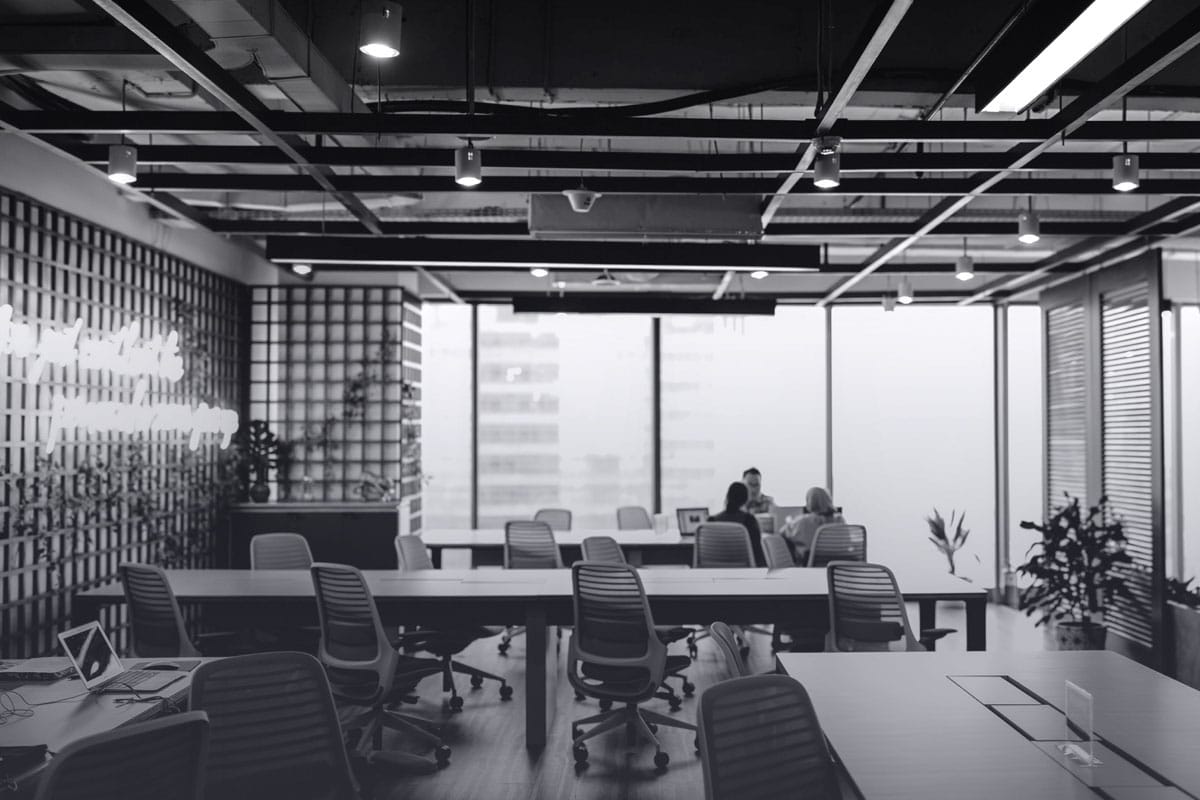 Uh-oh Enterprises
While Bill's business had been steadily growing for a while, over the last several months, business started to plateau and even fall slightly. So, being…
Your favorite charity may be reaching out to you this month, because August is "Make a Will Month," and if you want to leave something…